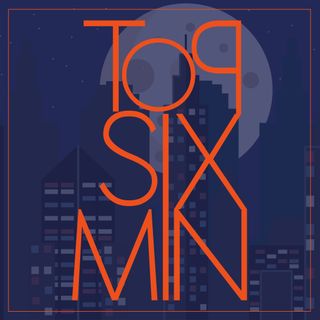 Top Six Min
We all need to find out a bit more than what we already know.
Find out more about your favorite subject! Six minutes and ten facts!
"Top Six Min" is an infotainment format dedicated for those of you who want to know a bit more about their favorite subject.